See on Scoop.it – Digital Teesside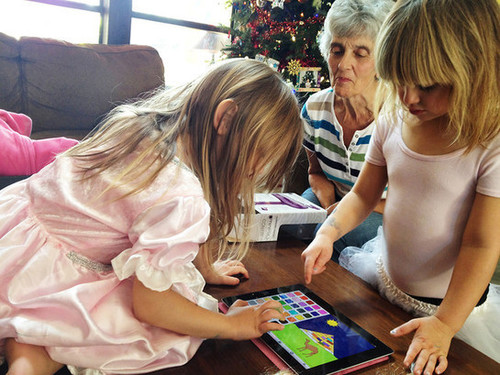 Smartphones and tablet computers are radically transforming how we access our shared knowledge sources by keeping us constantly connected to near-infinite volumes of raw data and information.
Up until now, most people relegated "education" to a finite time in their lives: entering school at around five years old and attending school institutions all the way to university. Education had an expiration date, then working life began. This model, which has its roots in the industrial era, is quickly becoming less relevant or applicable to the way we live our lives in the connected age.
Read more:
http://www.fastcodesign.com/1669896/10-ways-that-mobile-learning-will-revolutionize-education
See on www.fastcodesign.com